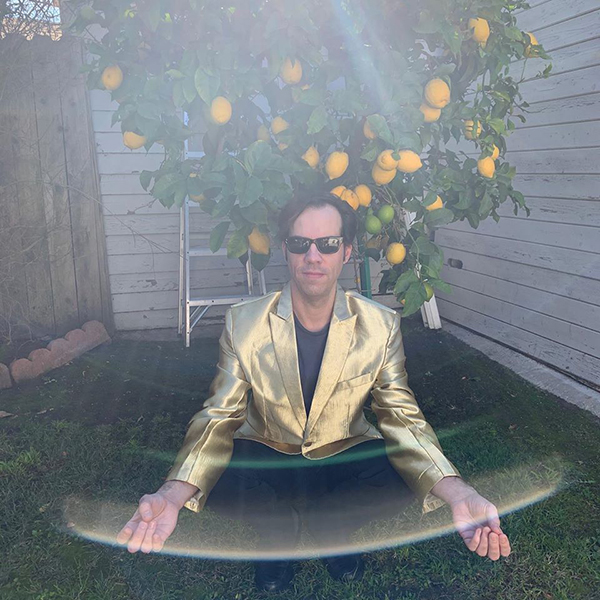 REX MARSHALL IS A MUSICIAN, DJ, AND WRITER. HE WAS RAISED IN LAS VEGAS, BUT HAS LONG BEEN BASED IN PORTLAND, OREGON.

REX HAS PERFORMED FUTURE-LOUNGE MUSIC AS MATTRESS FOR YEARS, TOURING WITH MODEST MOUSE (WHOSE FRONTPERSON ISAAC BROCK RELEASED THE MOST MATTRESS LP 'LOOKING FOR MY PEOPLE' ON HIS GLACIAL PACE IMPRINT) AND SHARING STAGES WITH FELLOW FREAKS QUINTRON & MISS PUSSYCAT, REPTALIENS, TUNEYARDS, BLUES CONTROL, SHEARING PINX, AND A LITANY OF OTHERS.

AS DJ EL DORADO, REX ALSO DJs AT BARS AND CLUBS REGULARLY. HE IS ALSO FOUNDER OF MERCY FLUSH PUBLICATIONS.